Maxtrain.com - [email protected] - 513-322-8888 - 866-595-6863
KR-LinkedIn
LinkedIn for Business Development Workshop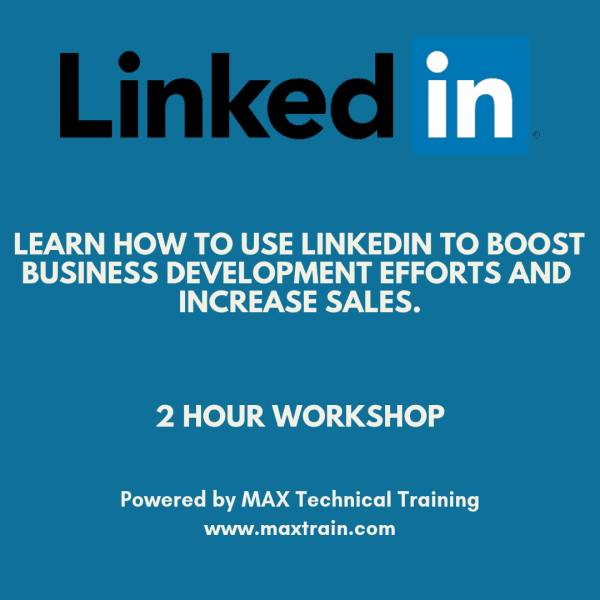 Alert Me
Description
Come learn how to effectively apply social selling strategies to your overall business development. This session will go beyond the basics and focus specifically on how to use LinkedIn to boost business development and increase sales.
Outline
How to navigate the new, sometimes challenging, LinkedIn enhancements.
How to connect with people in companies you are targeting.
How to find industry and competitive information.
How to establish yourself as an expert.
How to build great positioning statements when leveraging warm connections.
PreRequisites
Audience
Professionals at all levels who want fresh strategies for marketing themselves and their company, finding prospects, shortening the sales cycle, and getting results.