Our networking courses train you to create, deploy, maintain, troubleshoot and secure your networking infrastructure.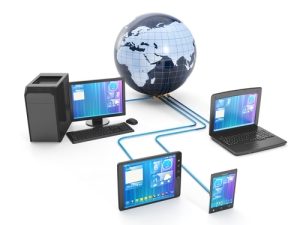 Your network is the backbone of your organization and we have the networking courses you need to keep it up and running. Our hands-on, instructor-led curriculum includes official vendor specific courses from Microsoft, Cisco, Citrix, CompTIA, F5 Networks, and VMware.  Advance your career with a highly regarded certification.
Get Certified
Our networking courses can also enhance your credentials with an in-demand industry certification. Earn CCNA certification from Cisco or CompTIA's A+ or Network+ certification and validate your skills and knowledge.
Networking Courses at MAX.